Your Asheville Wild Bird & Nature Shop
We love to feed birds and we look forward to sharing that joy with you!
Here we feed wild birds the freshest, healthiest seeds, suets, and nectars to help them survive in Asheville. Birds face a lot of challenges, like predators and reduced availability of wild plant seeds. You can help them, and we'd love to show you some fun options. We keep up with the needs of local and migrating birds, which change with each season.
Which bird foods, bird houses, or bird baths will work the best in your unique yard or deck? You can count on our Wild Birds Unlimited seed blends and our team of local nature experts to help you choose. Our seed blends have been designed for the nutritional needs of birds for over 40 years
Our loyal customers come from all over Western NC because of our helpful staff and wide selection of bird foods and nature gifts to shop from. We have customers who love bluebirds, finches, woodpeckers and so many more! It's fun to hear stories about the birds that have stopped by.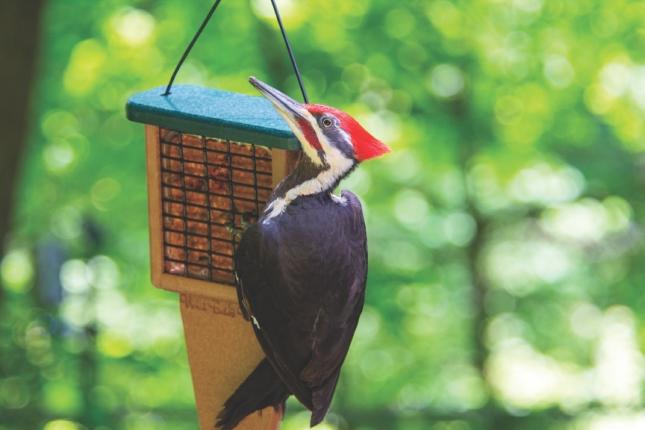 While you're shopping for bird food feel free to check out our nature gifts. We're proud to carry a wide variety of local, sustainable, and fair-trade gifts. Popular choices include bird earrings, cards, socks, and wind chimes. Our online store is stocked with bird food and bird feeders, but many of our local gifts and bird houses are only available in the store.
Wild Birds Unlimited of North Asheville is locally owned and operated. We'd love to help you experience the joy of feeding and watching birds. We are conveniently located in the Fresh Market shopping center on Merrimon Ave. Give us a call or stop in and see how we can help you!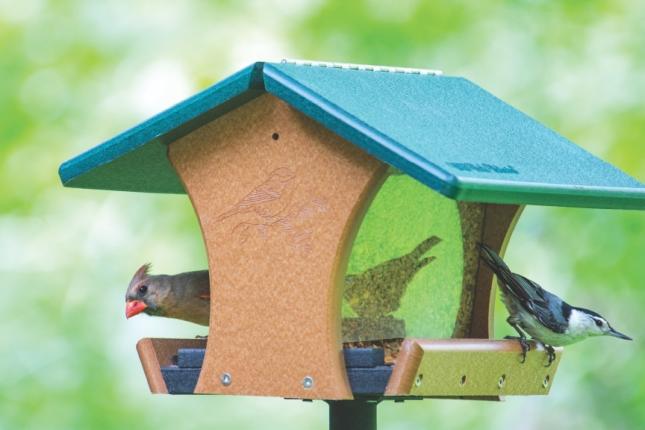 ---